Hi, I'm Karan (kuh∙ran). I'm a UX Designer & Strategist living in New York City, though originally from Nairobi, Kenya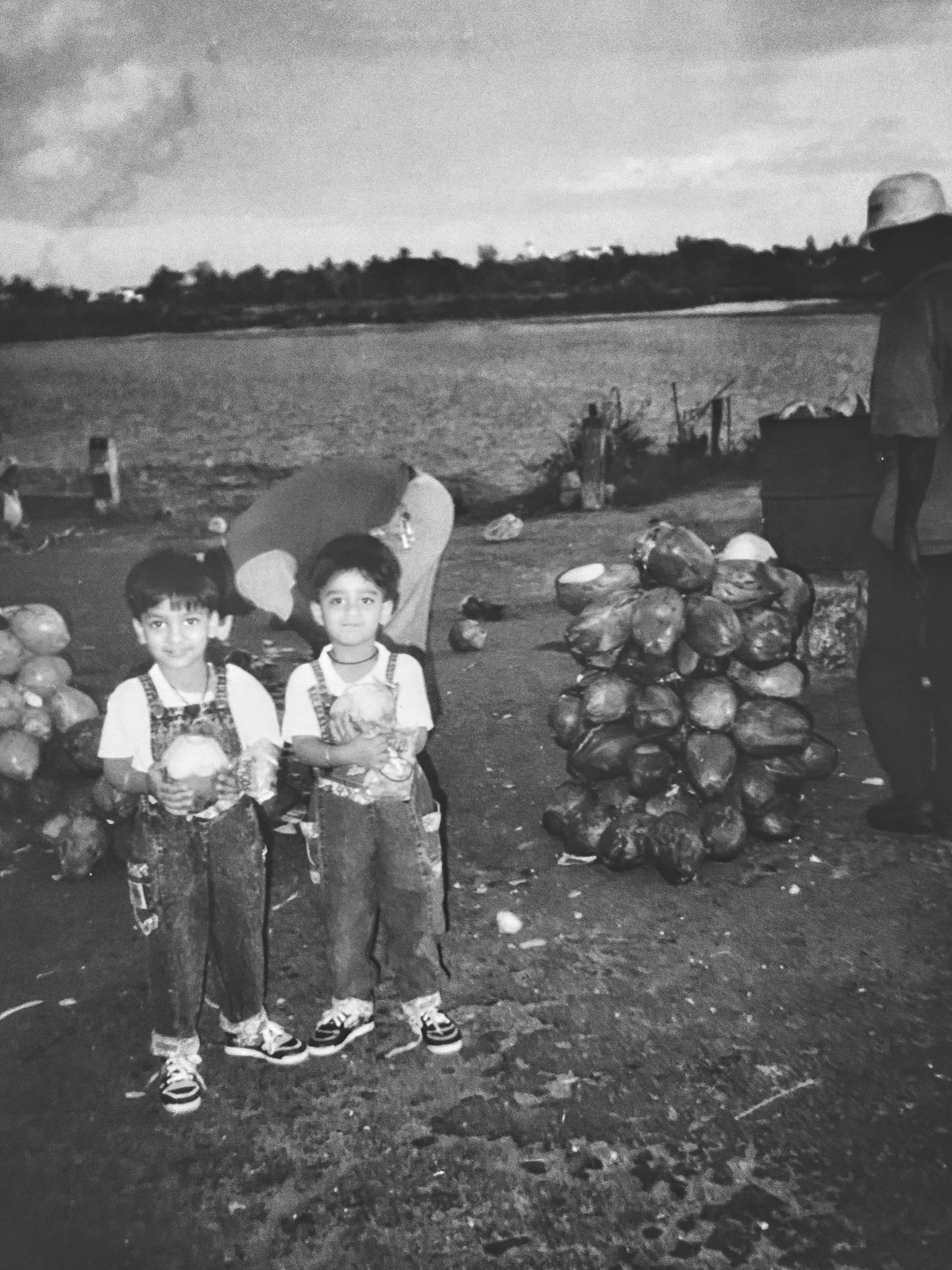 , a completely different hemisphere of the world, but with the all familiar company of Space Jam and Star Wars.
Growing up across multiple cultures, I've always been fascinated by the crossovers and clashes that result in the world we live in. It gave me a deep love for learning about what makes people tick and wanting to understand the psychology behind what we desire vs. what we need — and I've used that passion to develop a career in UX and Strategy to help unpack complex problems, find the nuances that matter and guides changes that help people.
I choose to continue pursuing work that is meaningful and rooted in the practice of anti-oppression, helping others find their voice, and to become a more compassionate human.
Open to conversations, collaborations and (virtual) coffee.
✌🏾 Strategist. Advocate. Seeking my truth.
— Karan
Linkedin
Email